Welcome friends and Blush! family.
Our current hours of operation are:
Monday – Thursday: 4pm- 12am
Friday: 4pm – 1:30am
Saturday: 3pm – 1:30am
Sunday: 3pm – 12am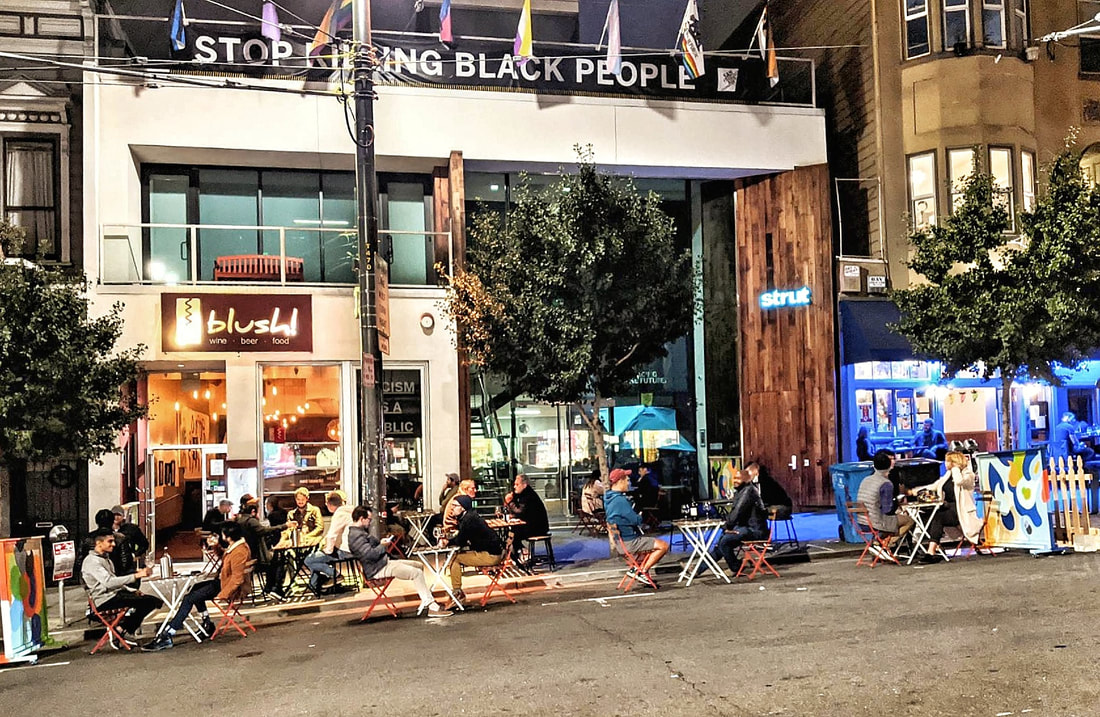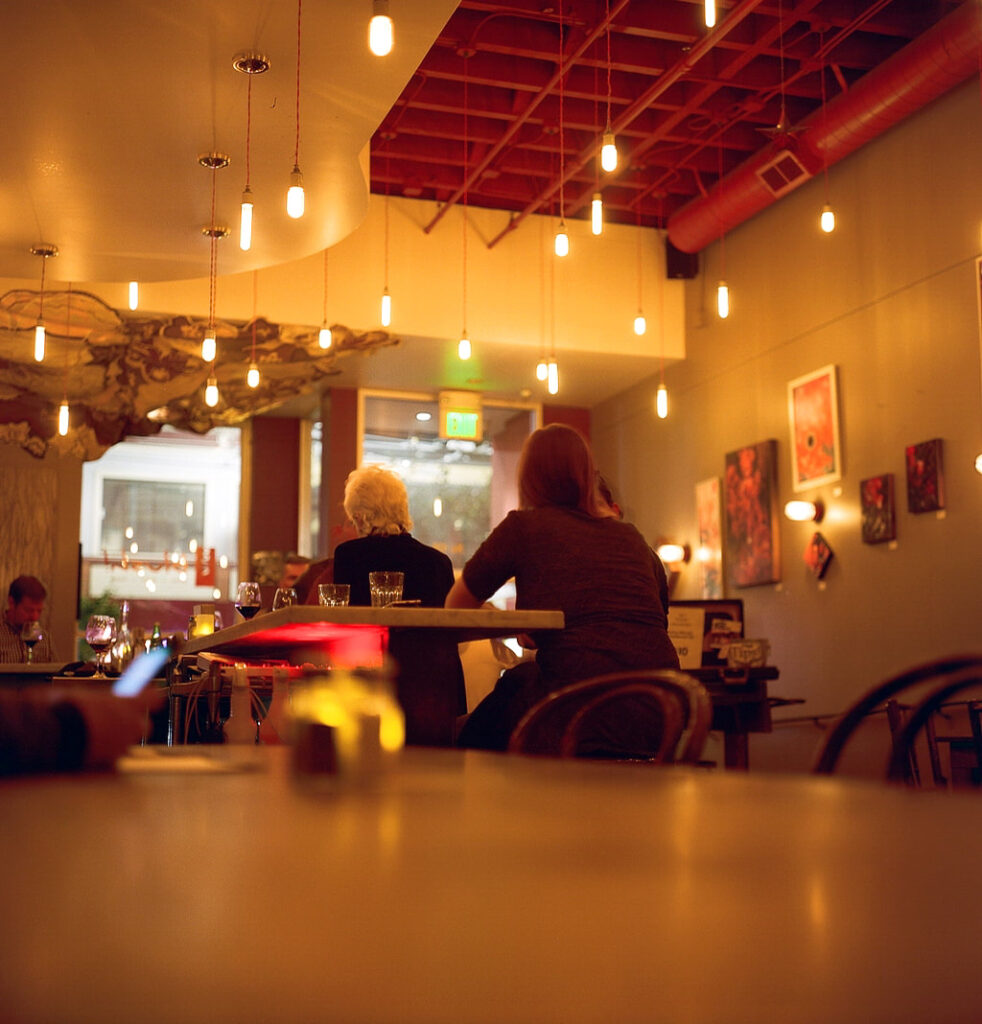 IN THE HEART OF THE CASTRO, BLUSH! INVITES YOU TO SAVOR ​AN EXPERIENCE INSPIRED BY THE GREATEST WINE BARS OF EUROPE.
Amidst a cozy décor, our trained staff will guide you through a selection of some 30 wines offered by the glass, part of our extensive wine list.
To accompany our wines, we offer a flavorful and authentic french influenced cuisine – small plates and entrees, ​created according to the certified art of our Chef, Martin.
Blush is also proud to be a unique home for live Music and Arts in the Castro. We feature quality live music every Tuesday, Wednesday and Thursday, Tarot readings on Mondays and new Art by local artists is displayed on our walls every couple of months.
Belgian beers, local and California craft.
Yes! We also serve beers!
Our beer selection features a mix of local breweries and Belgian ales of all varieties!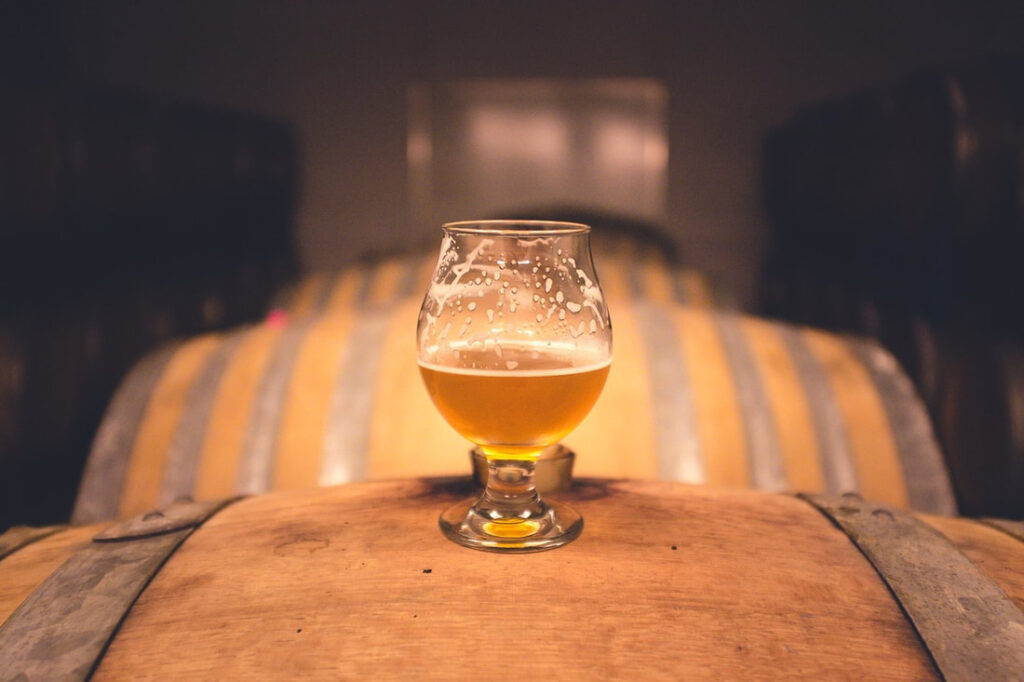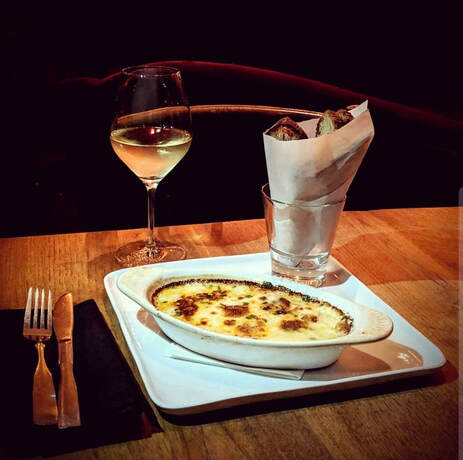 Artisan cheeses imported from France, Charcuterie from Spain, Italy, scrumptious Grilled Cheese sandwiches and pasta specialties – those are just some items on our menu.
​We go beyond small plates!
All items on the menu, including our desserts are homemade in our tiny yet creative kitchen – open 7 days a week until 11pm.
Events, Art and Live Music at blush!
We are proud to be the hosts for live music in the Castro. The sounds of Blues, Jazz, Gypsy Jazz, Americana and more can be heard and enjoyed within our walls trice a week.
We also feature local artists exhibitions – rotating every two months. For some genuinely mind-bending Tarot readings by our deck Shaman extraordinaire Christopher L., come visit us on Mondays.
And of course, our calendar would not be complete without a solid Happy Hour: half-off any wine by the glass until 6pm, Monday through Friday!
Monday – Thursday: 4pm – 11pm
Friday: 4pm  – 12am
Saturday: 3pm – 12am
Sunday: 3pm – 11pm
Monday – Thursday: 4pm – 11pm
Friday: 4pm  – 12am
Saturday: 3pm – 12am
Sunday: 3pm – 11pm